Airlinks Team
Passionated paragliders pilots, high level athlete, experience teacher.
Our professional team makes his best to keep our standard and provide a nice service.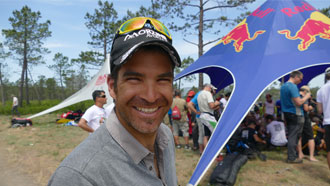 Charles Cazaux
Instructor - Competition pilot
"I've loved the mountains and the outdoors since I remember but it was paragliding that changed my life"
FAI World Champion 2011
2nd FAI Worlds 2013
PWC Superfinal winner 2009
For more on Charles' adventures follow: instagram.com/kzoairlines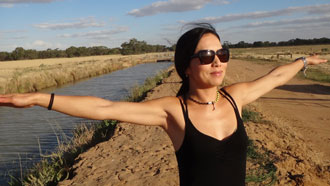 Seiko Fukuoka
Instructor - EN Test pilot - Acro & XC pilot
"After years enjoying life as a city girl in Tokyo, I was so amazed by this sport that I decide to go for it 200% ! "
FAI World Champion 2015/2017
PWCA Superfinal winner 2015/2016
FAI European Champion 2014/2016/2018
For more on Seiko' adventures follow: instagram.com/seiko_fukuoka/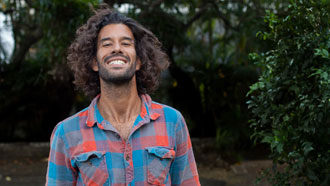 Jorge Atramiz
Photographer
"I like to get high with my flying family and shoot them until they complain. I have done this for more than 10 years and they still invite me over for dinner". For more on Jorge' adventures follow: instagram.com/jorgeatramiz/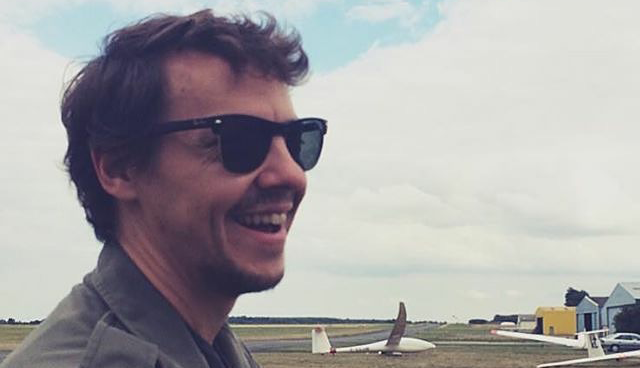 François Chaillot
Web Designer - Filmmaker
" I design website and application based on the user.
I manage Artisan Réalisateur to produce movie and 360VR, and pay attention on the scenario. "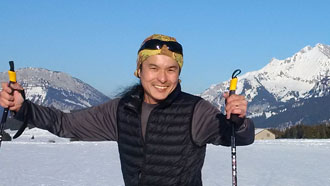 Sam
Tester
SAM IS ON TEST
RIGHT NOW
COMING BACK SOON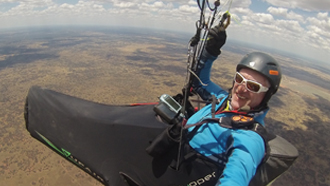 Pierre Naville
Manager
"I began to fly 40 years ago with a Rogallo hanglider, and still love to fly more and more! I flew 450 km in Australia!"
Event organiser
Always ready to help
Paragliding since Charles borned!
Pierre sadly left us on 8th december 2018… He 's keeping an eye on us from the sky.