Seiko, Nico and Co offer you paragliding courses in the magnificent area of Lake Annecy and the Savoie Mont Blanc territory to supervise you and help you progress ! Airlinks Academy: SIV paragliding course, xc course, private paragliding lessons and educational tandem paragliding are on our training program.
SIV

The SIV training session takes place in Doussard in a secure area of Lake Annecy dedicated to this type of paragliding learning.

We ask pilots to be autonomous during take-off and landing, including without wind.


SIV Courses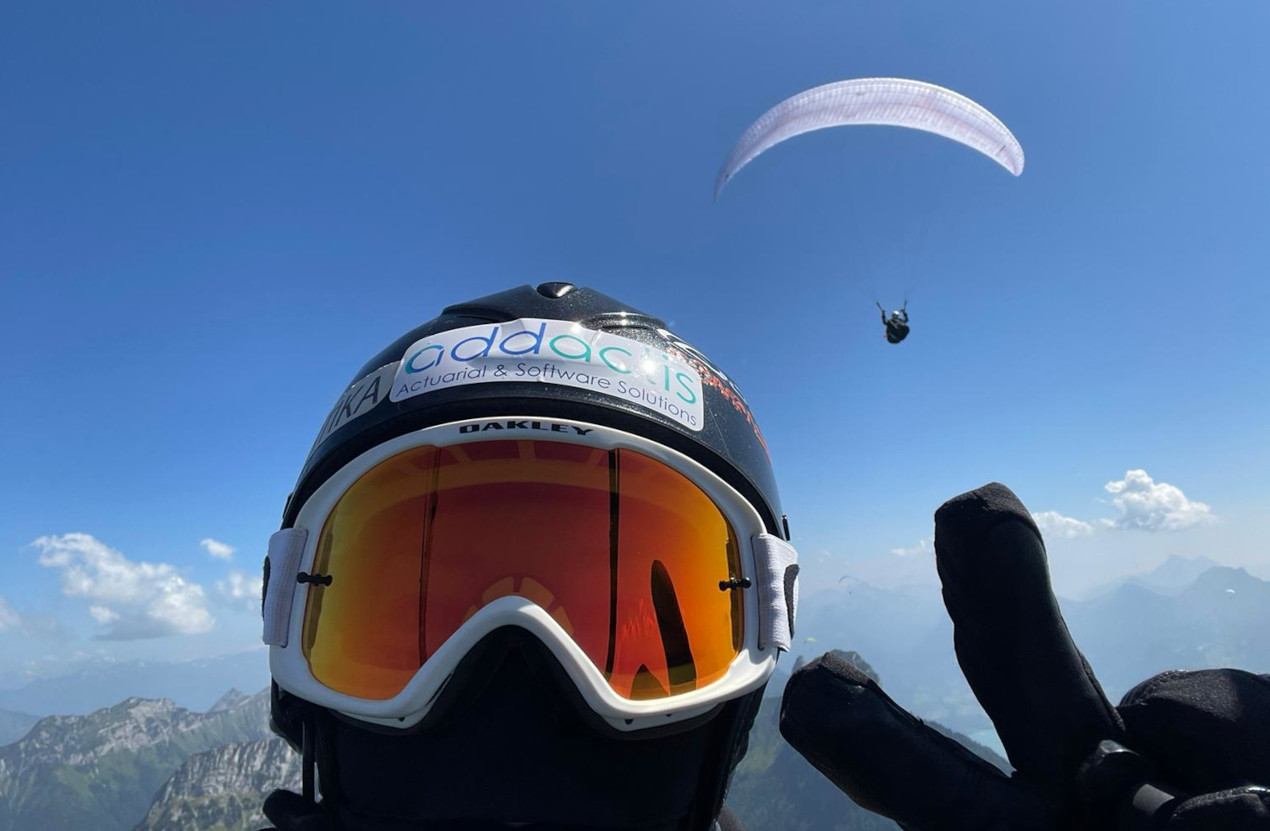 XC Flying
Come explore the sky with us and make the Alps your backyard. It's amazing to feel the Alps getting smaller and smaller as you expand your flying terrain.

This session will train you to fly distance more comfortably and in a structured way with 5 different levels:
XC Beginner A - B
XC Intermediate A - B - C.

Flight sites around Annecy in Savoie, Haute-Savoie. Depending on the weather, the session may take place in other flight areas.


XC Courses